International Premier Tennis League (IPTL) – A good idea or bad?

If you are a serious tennis fan who follows the Grand Slam tournaments religiously and knows all about Davis cup, ATP tournaments and the grand finale at Barclay's World Tour Finals, you have something new to get excited about – IPTL!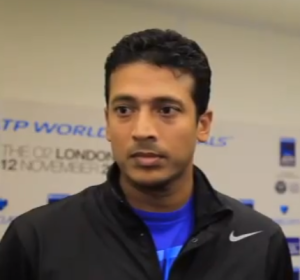 Late last week the Indian tennis mixed-double's star, Mahesh Bhupathi, announced his intention to start a new premier league for tennis. The proposed project  that fashions itself after the hugely successful Indian Premier League (IPL) will bring a team aspect to tennis and will initially include six teams based in key Asian cities that are expected to bid for a franchise. Bhupathi's current backers include Boris Becker and Justin Gimelstob, a member of the ATP board.
The concept is simple – provide entertainment and high quality tennis that draws a large number of spectators and television viewers.  After all, IPL successfully changed the face of one-day cricket by cutting it down to a mere twenty overs per team, played over three hours. Into its fifth year, IPL generates revenues around $3 billion and holds a $72 million, five-year naming rights agreement with Pepsi.
Bhupathi is hoping that the trend will catch on to tennis, currently a rich man's sport in India.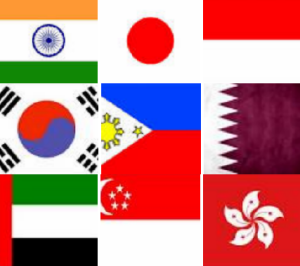 With the popularity of other racquet sports like table-tennis and badminton, tennis plays second fiddle within the rest of Asia. However, it is early days for IPTL, and the details are a little sketchy. A quick look at the proposed structure is shown below:
Teams/Franchises – Six (spread over six Asian cities)
Number of players per team – Six to ten
Playing format – Five one-set matches per day/night (Men's singles, women's singles, men's doubles, mixed doubles and legends)
Total time: Three hours
Total season: Thirty matches spread over home and away games
If the initial reaction from the top-ranked tennis players is anything to go by, Bhupathi may be onto something big. When Novak Djokovic, Rafael Nadal and Serena Williams express interest in the league, you pay attention!
Overall, I think it is good for tennis and Asian sports! Despite what the purists believe, at the end of the day, tennis is a business that holds enormous entertainment value that drives TV revenues. The challenge is to keep it competitive and not turn it into a celebrity exhibition series like a WWE for tennis.
So, what do you think? Is there room for one more professional sports league to keep you engaged?