It's the perfect storm.
The Wimbledon tennis championship is into its final days; two Canadians are still in contention, and I am going to be in London!
Eugenie Bouchard has clinched her spot in the finals of the Wimbledon Women's championship, a first ever in the open era. Milos Raonic, another Canadian, attempts to replicate Bouchard's success on the men's side by trying to win his semi-final match against Roger Federer, who has beaten him in his past four encounters. Federer, a seven-time championship winner, has been vulnerable lately.
A Raonic win is not inconceivable. Canadian tennis is indeed on the upswing.
So it felt logical that I look for tickets to the Wimbledon finals.
I had no illusions. Tickets would not come cheap if they were available at all. I had missed the ballot. I had no plans to camp outside Wimbledon grounds to be part of the "queue" in hopes of getting a ticket on the day of the game.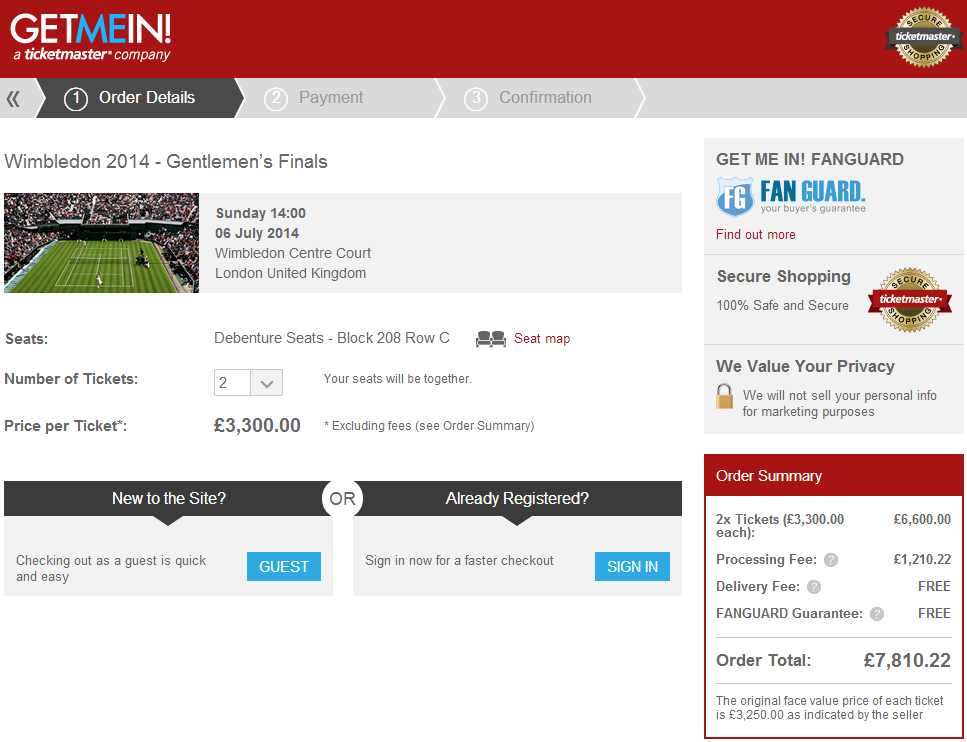 That left me with Ticket master.
What the heck! It's not every day that I can boast of having been to the centre court on Wimbledon.
Making sure that I was not redirected to a scalper's site, I explored my options, credit card at the ready. I knew that I had to move quickly to grab two of the remaining eight seats. I clicked "buy" to see the price of the tickets. I did a double take! £7,810 for two tickets? Quick mental math told me that is over $13,000 in US dollars.
Clearly, above my snack bracket!
As I pondered my back up plan, it occurred to me that England has not had a lot to cheer about lately. Early exit from the FIFA World Cup and Andy Murray's defeat at Wimbledon quarter-finals have not helped. Perhaps it's time for the Brits to pick their next favourites – the Canadians.
After all, we still pledge our allegiance to the Queen!
Surfing the web for a tennis-friendly sports bar in London….