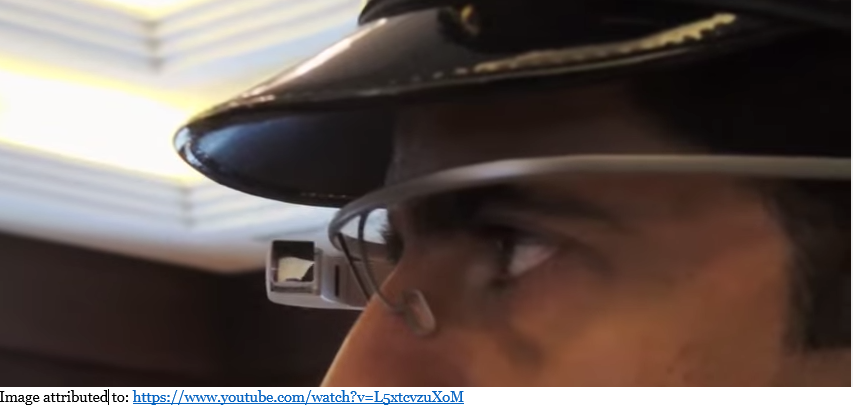 "Got a sec?" The pop up window on the corner of my laptop asks me.
I glance down from the document that I am working on which is due in thirty minutes. The "presence" feature on my Microsoft Lync client is set to "in a meeting," which is meant to politely convey "do not disturb."
It is John from Sales, again. Probably looking for a quick answer to something that he can look up himself.
I ignore John.
As I go back to the document and re-gather my thoughts, my phone rings. From the corner of my eye I can see that it is Phil, my colleague in Marketing. Knowing that he can knock on my door if it is urgent, I go back to my deliverable.
I forget that the office phone system has a default "find me follow me" setting!
My cell phone starts to ring. It is the system trying to stalk me. It rings a few times, almost chidingly, before reluctantly redirecting Phil to my voicemail message.
Does this sound familiar? Do you ever feel that technology is stalking you?
Living in a world of "presence" can be stressful.
It also can be intrusive.
There are many apps that we use every day, which are intended to ease our lives. Though, in reality, they often turn out to be intrusive.
How do you react to them?
Here are a few situations that make me feel that technology is stalking me. 
Helpful Customer Service Reps that interrupt my browsing with offers to assist me in finding what I am looking for.
Online marketing pop-ups that partially block what I am reading until I choose to subscribe to the site, or not. This tool, used by a number of digital media marketing experts, provides readers the option to subscribe to a blog or website, though the intrusion is often annoying.
Location services on my smartphone that track and store every location that I visit.
Retail stores that track my movement within or outside their stores to see if their promos are effective. Or, go one step further and try to push offers to me if I am connected to their in-store Wi-Fi.
Facial recognition apps that let Google Glass identify me in a crowd based on my online profile. This may not have touched many of us yet, though you cannot say that if you live in Dubai.
I am the first to admit that a number of the above scenarios can be controlled – to an extent – by modifying the privacy and visibility settings of the applications.
However, living under a rock is not an option in this digital age.
So we trek on, knowing that technology may be stalking us…